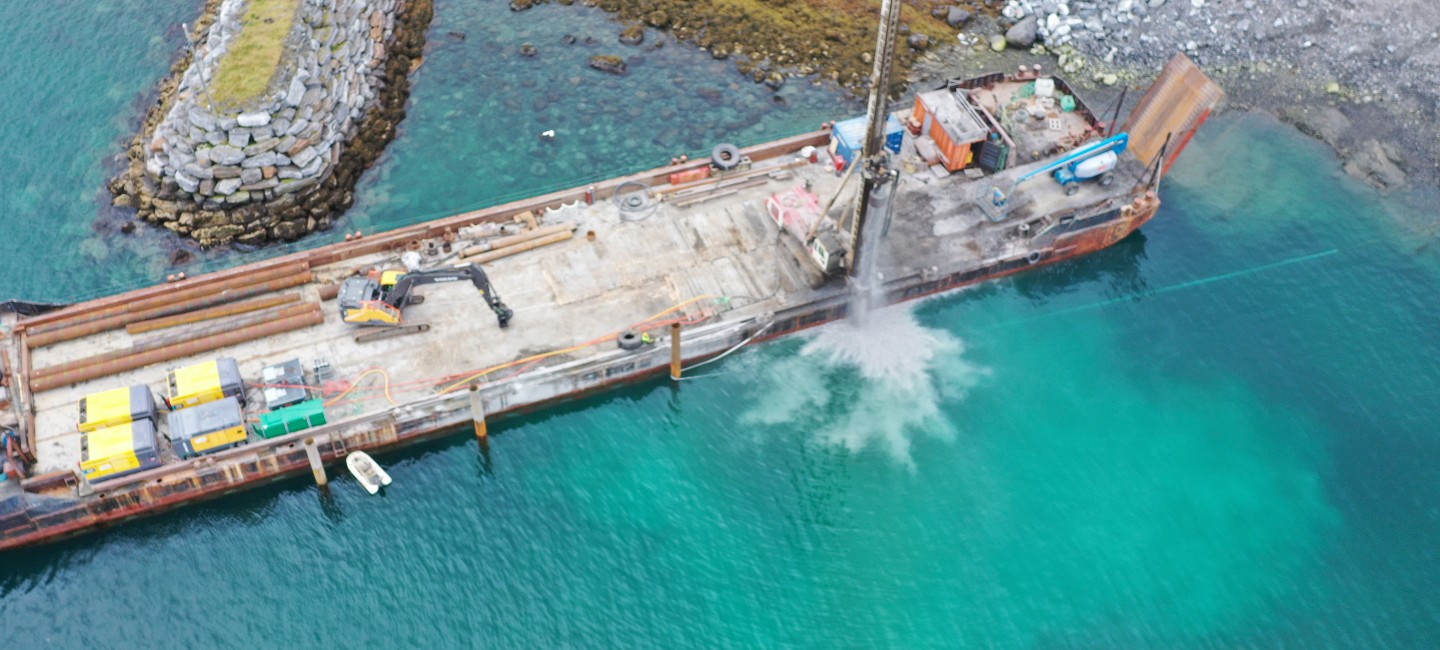 Foundation engineering
Foundation engineering in challenging conditions
Today, construction largely takes place in city centres and in the vicinity of their existing structures. As urban construction becomes denser, laying foundations for buildings becomes a challenge as the good construction locations are already in use. Extending the life cycle of existing buildings by reinforcing their foundations is also an important part of construction. With expert foundation engineering, it is possible to construct even in demanding locations or, for example, lay foundations on soft ground.
Thanks to our expertise, experience and network of specialists, we perform all types of foundation engineering jobs in Finland, Sweden and Norway. We implement projects from piling to anchoring and from piling walls to excavation projects. Depending on the customer's needs and requirements, we can provide anything from project planning to turnkey services. We can reinforce foundations, including load transfer structures, even in tight spaces, such as cellars or underground car parks. We ensure the functionality and long service life of the structures through quality design and careful implementation.
We use cutting-edge technologies, for example, by means of work machine automation. Our pile-driving machine is equipped with precise positioning devices and control systems with which operators can use 3D digital design information. This ensures real-time information flow between design and implementation.
Piling walls, anchoring and rock grouting
Piling
The piling solutions we offer include both pile driving and bored pile driving. We specialise in the implementation of caisson piles, which are used, for example, in bridge foundations.
Explore our references
Interested? Please contact us!