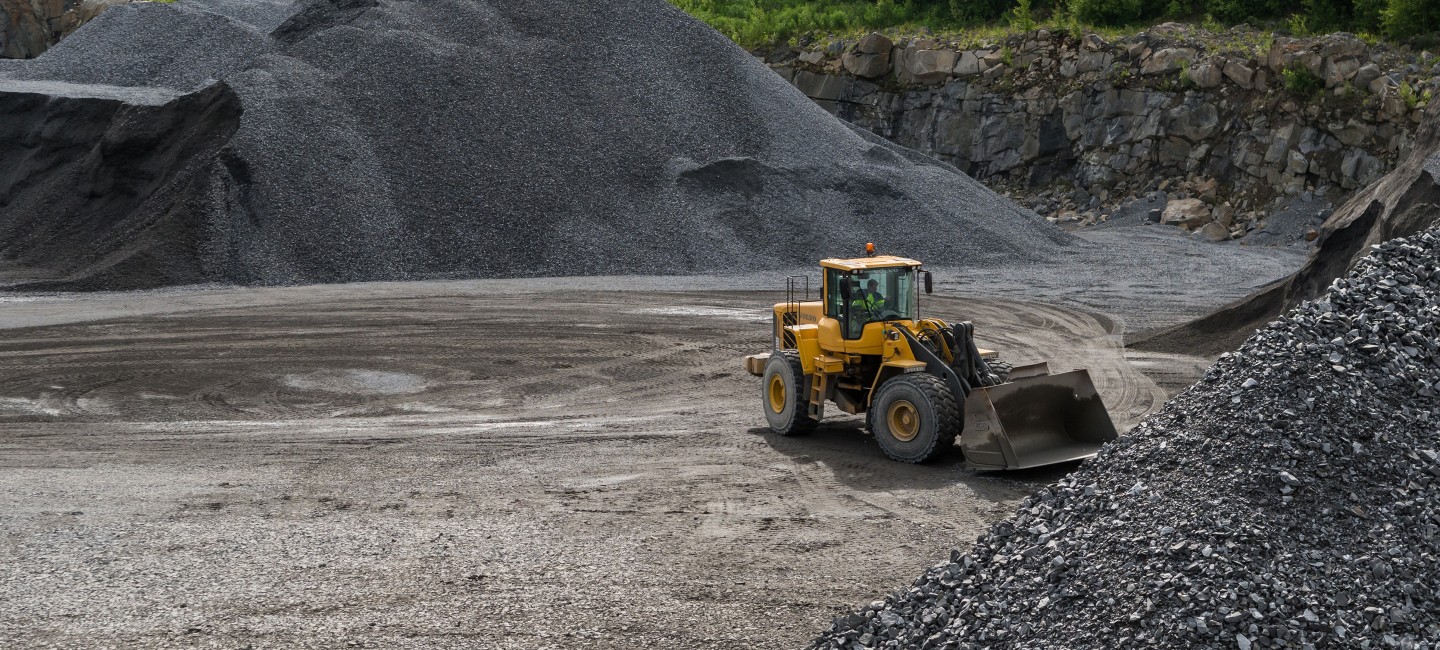 Aggregates and circular economy
A wide range of aggregates from anywhere in Finland
Infrastructure built in a responsible and environmentally friendly way requires a locally sourced, high-quality, CE-certified aggregate. We offer solutions to meet aggregate requirements as well as for the recycling of building materials and the reception of clean land. Thanks to our circular economy services, our team can also help with meeting the environmental targets of different types of construction projects. Our objective is to promote our low-carbon targets as well as those of our customers.
We take into account biodiversity and other environmental factors throughout the entire life cycle of our aggregates from the design stage to landscaping. This is why our aggregates enable you to build in a responsible and sustainable way. In Finland, we have approximately 300 aggregate sites and the most comprehensive sales and delivery network in the country. Located in different parts of Finland, our aggeregate sites make it possible to transport the aggregate over a shorter distance to the location where it is used, which is also more environmentally friendly.
Aggregates for different needs
Our circular economy services
We provide strong circular economy know-how for a wide range of construction projects. We prefer to get involved in projects already in the early stages in order to achieve the best possible result. Our competence covers the different construction stages from design to implementation, so we can provide services at the different stages of the project. We also conduct the necessary background research to utilise the circular economy and recycled materials in projects. Our circular economy services can help meet the various environmental targets, for example.
Interested in our aggregates or circular economy services? Please contact us!
Eastern and Central Finland