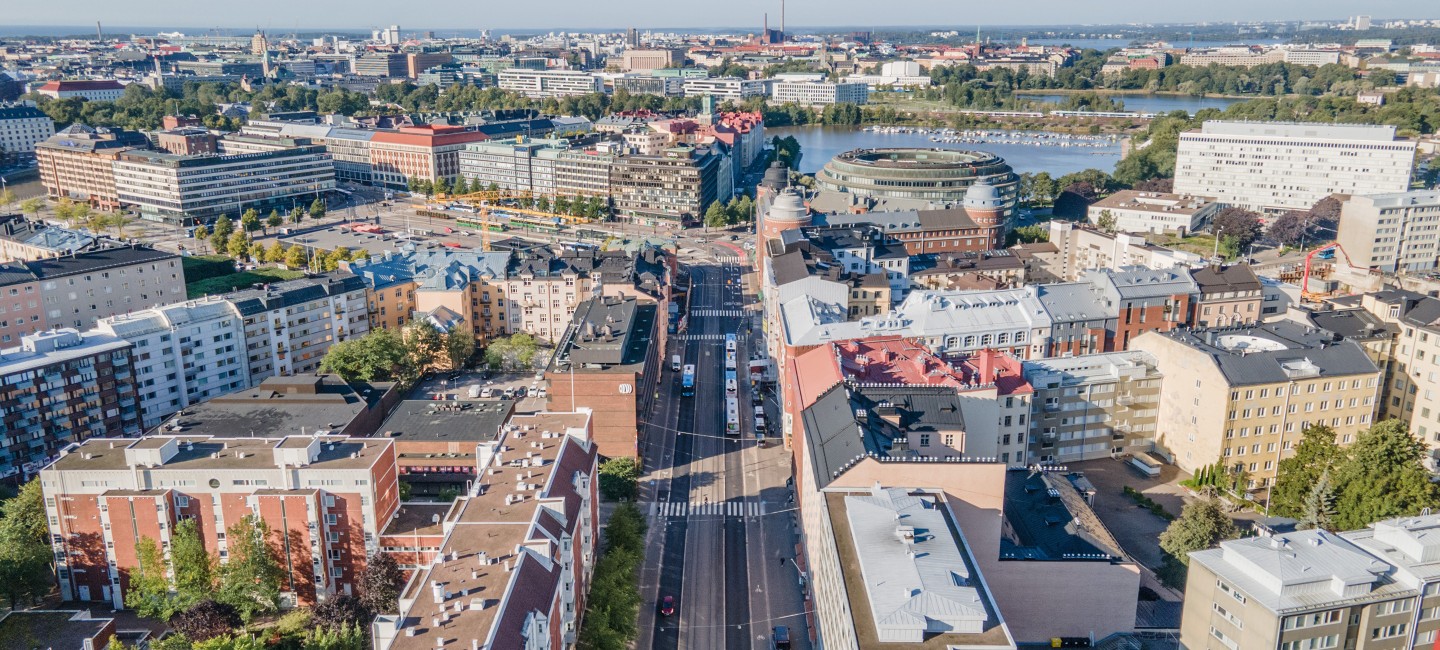 About us
Good infrastructure is the key to a good and sustainable life
At Destia, we keep society going. We design, build and maintain essential infrastructure, such as electricity networks, bridges, roads and railways. We develop cities as well as telematics and lighting solutions and provide a wide range of services for traffic and infrastructure management.
At Destia, we have a unique sense of infrastructure. It emerges from each Destia employee's special expertise and way of thinking. With our sense of infrastructure, we create tomorrow's infrastructure that enables the flow of people, goods, services and energy. Good infrastructure is the guarantee of a good and sustainable life.
Destia's customer base includes industrial and business companies, cities, municipalities and government organisations. As we operate throughout Finland, we are always close to our customers. We are the largest infrastructure service company in Finland and part of the international Colas Group.
Certified operating method
Our integrated management system has been awarded the following certifications: