Destia is part of the global Colas Group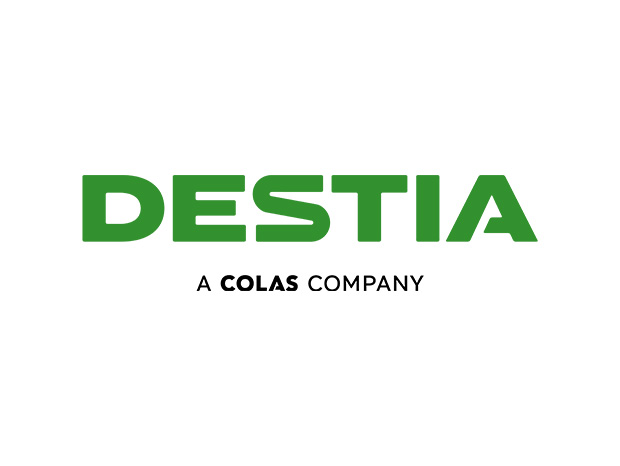 Destia is now officially part of the global Colas Group as on Dec 1, 2021 Colas closed the acquisition of Destia from Ahlström Capital.
Colas is a world leader in the construction and maintenance of transport infrastructure, and by acquiring Destia – the largest infrastructure service company in Finland – it enters the Finnish market and expands its operations in the Nordics. Destia in turn will have the backing of an infrastructure giant that operates in about 50 countries with over 55,000 employees and with a revenue of 12,3 billion euros in 2020.
Destia enables smooth life for all Finns by designing, building and maintaining infrastructure with a big Finnish heart, as before, but with even wider international shoulders. That is why Destia updates its logo with the endorsement of "A Colas company".
Read the Colas press release from Dec 1, 2021 here.
Read the Ahlström Capital press release from Dec 1, 2021 here.