Destia and Electreon to develop wireless charging of electric vehicles in Finland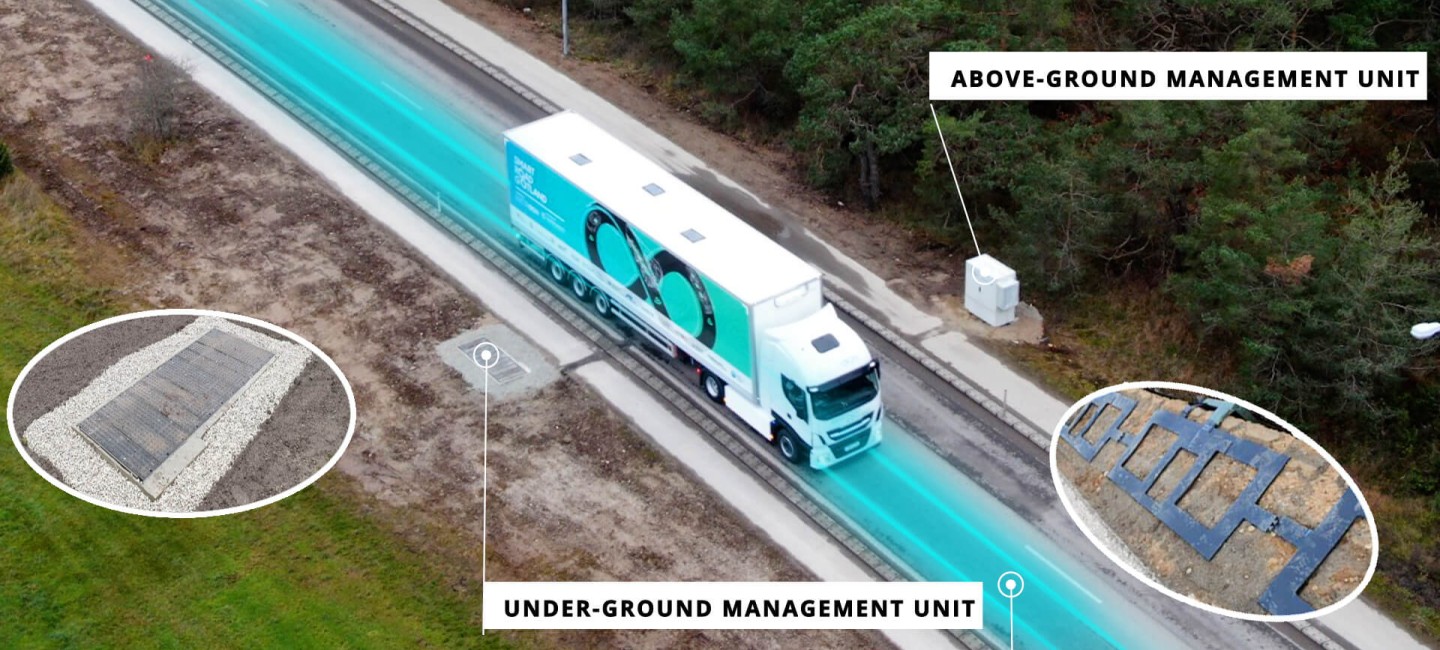 Destia, a leading provider of charging infrastructure services in Finland, and Electreon, an Israel-based wireless charging technology provider, will be showcasing wireless charging for electric vehicles in Vantaa, Finland. The companies will be testing the solution in preparation of potentially integrating Electreon's technology into Destia's electric charging solution.
The companies have signed a Memorandum of Understanding and as part of the collaboration, the companies will first test the wireless charging solution by integrating Electreon's wireless system to a commercial electric vehicle (EV). This will give fleet operators the opportunity to experience the benefits of the wireless charging in use.
Both companies see great potential for wireless charging and wireless electric road systems, that is roads that power electric vehicles, particularly for professional transport. Electric road system deployments can also help decrease emissions from the transport sector and create conditions for electric vehicle commercialisation.
"Wireless charging and roads and depots that power the cars driving on them have great potential especially for the professional transport segment. Wireless charging can improve efficiency by allowing for example trucks and vans to charge while loading or taxis to charge on the go as they move through taxi queues waiting for passengers. Testing the technology is a first step towards its adoption. As an EV charging service provider, we are eager to see how Electreon's wireless charging technology can complement our electric charging service," says Jere Jokinen, Head of EV Charging at Destia.
"We intend to enter the Finnish market through a collaboration with Destia. Combining Destia's strength in charging infrastructure and services with Electreon's seamless technology in both static and dynamic wireless charging will be a competitive solution for many operational businesses within the transportation segment," says Maher Kasskawo, Business Development Manager, Electreon.
Later, the companies see an opportunity to move to commercial collaboration, where Electreon's wireless charging system and related operation and maintenance services would be provided as part of Destia's electric charging service.
Destia offers EV charging solutions for businesses and professional transport, its customers include bus operators, logistics companies, vehicle manufacturers and taxi companies. The end-to-end service consists of the electrical infrastructure, charging devices and their remote management as well as equipment maintenance.
About Destia
Destia is the biggest infrastructure service company in Finland. Our services cover the entire infrastructure life cycle from design to construction and maintenance. We create urban construction innovations and smart infrastructure solutions that facilitate the movement of people, goods, services and energy as part of northern life. We build tomorrow's infrastructure with the unique sense of infrastructure of more than 1,600 professionals. Destia's revenue amounted to approximately MEUR 565 in 2020. Destia is part of the international Colas Group. www.destia.fi/en/
About Electreon
Electreon is the leading provider of wireless charging solutions for electric vehicles (EVs), providing end-to-end charging infrastructure and services to meet the needs and efficiency demands of shared, public and commercial fleet operators and consumers. The company's proprietary inductive technology dynamically (while in motion) and statically (while stopped) charges EVs quickly and safely, eliminating range anxiety, lowering total costs of EV ownership, and reducing battery capacity needs—making it one of the most environmentally sustainable, scalable, and compelling charging solutions available today. Electreon works with cities and fleet operators on a charging as a service (CaaS) platform that enables cost-effective electrification of public, commercial, and autonomous fleets for smooth and continuous operation. For more information, visit electreon.com.
For more information, please contact:
Destia
Jere Jokinen, Head of EV Charging at Destia: email: jere.jokinen@destia.fi, mobile. +358 50 430 5849
Destia Communications, email: tiedotus@destia.fi
Electreon
Janine Ward on behalf of Electreon: electreon@antennagroup.com