Seinäjoki traffic safety plan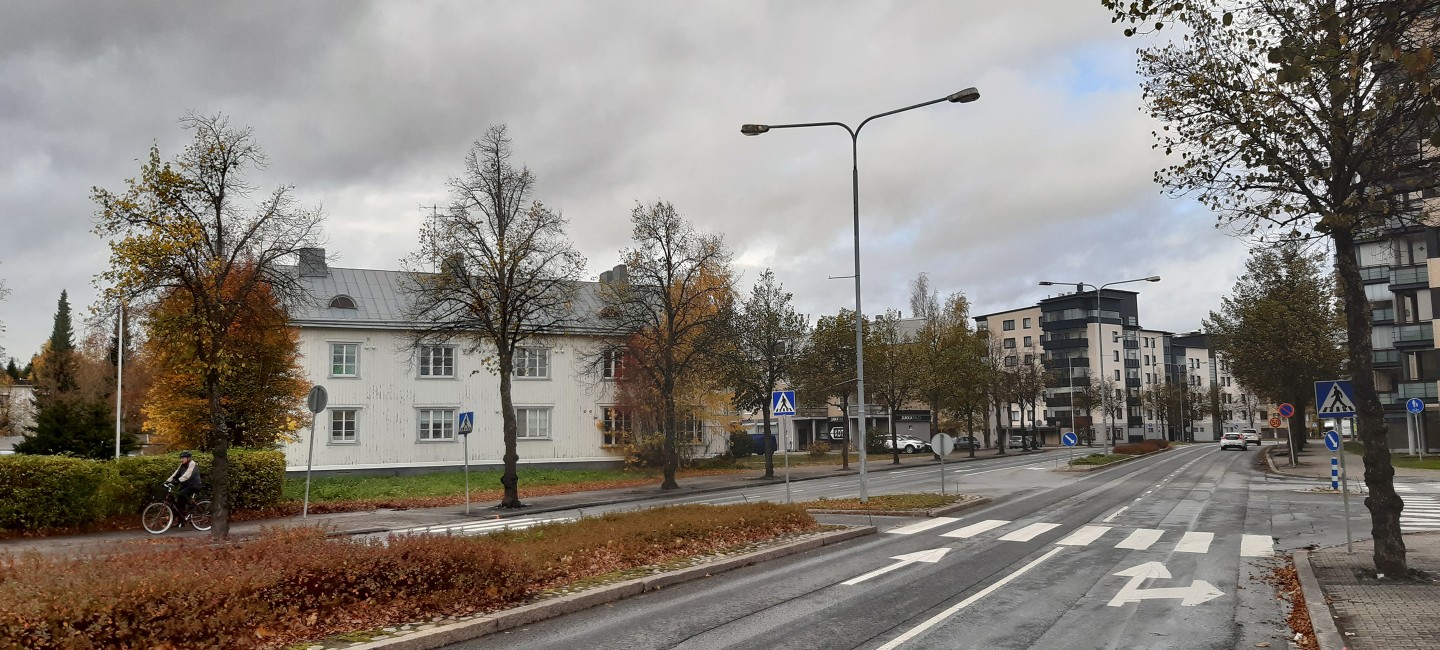 We updated the traffic safety plan that was created for the Seinäjoki area in 2008. With the help of the plan, the city gains a good understanding of the status and development needs of traffic safety and travel habits.
The traffic safety vision for Seinäjoki is a city to grow and live in with safe traffic and whose street and road network is felt to be safe. The core of the vision is to provide the residents of the city with a comfortable and safe urban structure and traffic system through the means of land use and traffic environment planning. The aim is to promote a sense of safety, compliance with traffic rules, taking others into account and the independent movement of citizens by impacting information, skills and attitudes.
Our updated plan focused particularly on the area's traffic safety work and its development, as well as actions to improve the traffic environment and promote sustainable travel. Planning included an accident analysis, actions for traffic environment development, an accessibility survey, and a proposal for a speed limit system. We also developed the traffic safety work done by the city's administration bodies.
We used surveys for residents and schoolchildren to analyse the current traffic environment and travel situation. During visits, we also carried out panoramic photography to support the accessibility survey and action plans.