Destia is one of Fingrid's first-class partners in building the main grid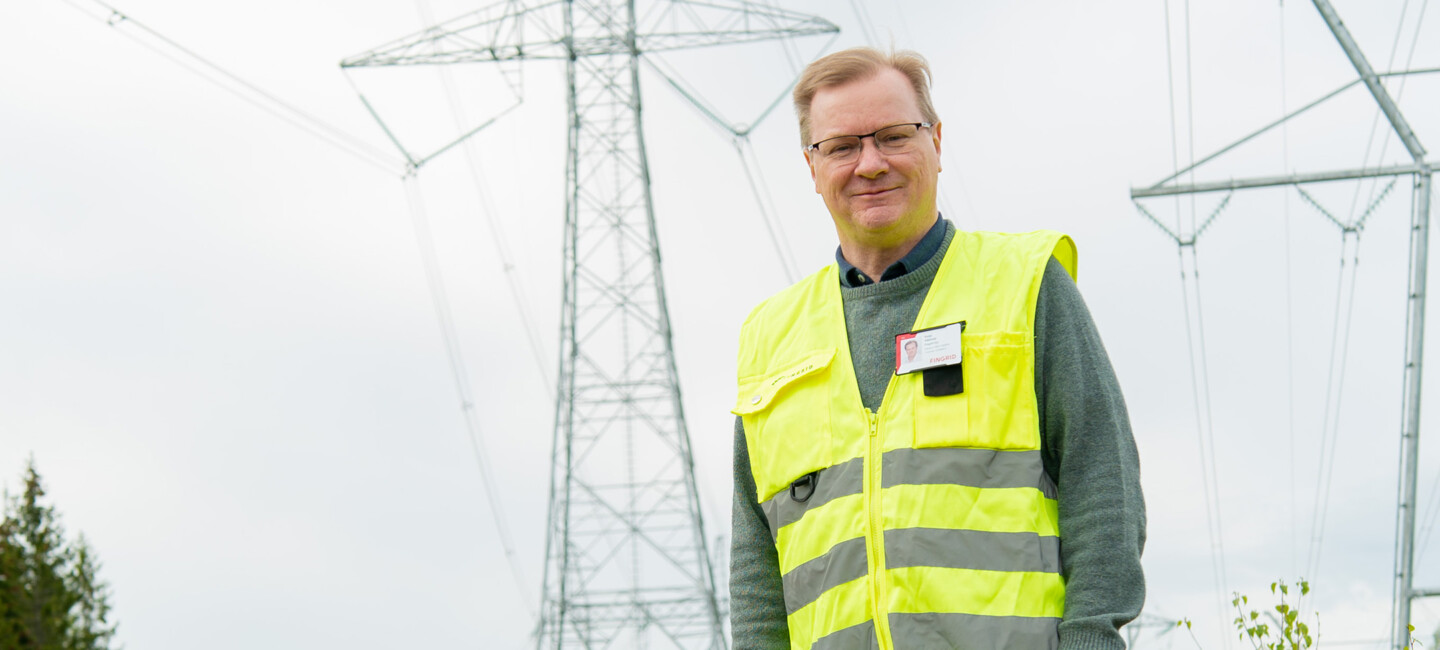 Destia is currently building new power lines for the Finnish transmission system operator Fingrid. In 2019, Destia was selected as a first-class (class A) partner for Fingrid. The prerequisite was to have sufficient know-how and resources to be able to complete even the most challenging projects for Fingrid.
Before achieving the first-class partner status, Destia had been working with Fingrid occasionally since 2010. During this time, Destia was developing its operations to be able to match Fingrid's needs even better.
– We have outsourced the maintenance and building of the grid. To ensure that everything is in order, we have a qualification system to rate the chosen suppliers. This is how Destia initially came into the market as well. In the beginning of 2019, they reached the first-class status, which is the highest rating, says Fingrid's construction manager Keijo Välimaa.
– Destia is able to put together such an organization with in-house know-how and skills. They naturally work with partners as well. We trust our first-class suppliers to have the knowledge and resources to complete even the most challenging projects, Välimaa continues.
Talented workers are crucial
At the moment, Destia is building a 400 kilovolt power line. Destia is responsible for 40% of the line that is 300 kilometers long and located in a forest between Jyväskylä and Muhos. Another project Destia is working on is a 110 kilovolt power line in Eastern Finland.
– The smaller projects can sure be challenging, too, but it really comes down to the large scale of these 400 kilovolt projects. The voltages are big and that requires a lot of knowledge, proper equipment and experience to pull it off. Destia can do that, Välimaa says.
– Even though we at Fingrid have versatile in-house expertise and know-how in power lines, it is crucial that our partner network exists and works well. Nothing gets done by just pushing papers and staring at codes. We need someone to do the actual work, Välimaa emphasizes.